Ways to Pray and Grow in Oneness
Would you like to pray more with your beloved?
There's an untapped force when two committed people come together and pray faithfully to God for the same intention!
This wonderfully composed and illustrated book offers you a variety of ways of praying. Whether you're married, engaged, dating, or physically separated and longing for reunion, it's designed to open up and align a couple's hearts and minds with the force of faith. Together you'll experience and grow in the practice of praying daily, faithfully, freely and joyfully — together.
The Salvation of the just comes from the Lord, their stronghold in time of distress. The Lord helps them and delivers them and saves them: for their refuge is in him. (Psalm 37: 39)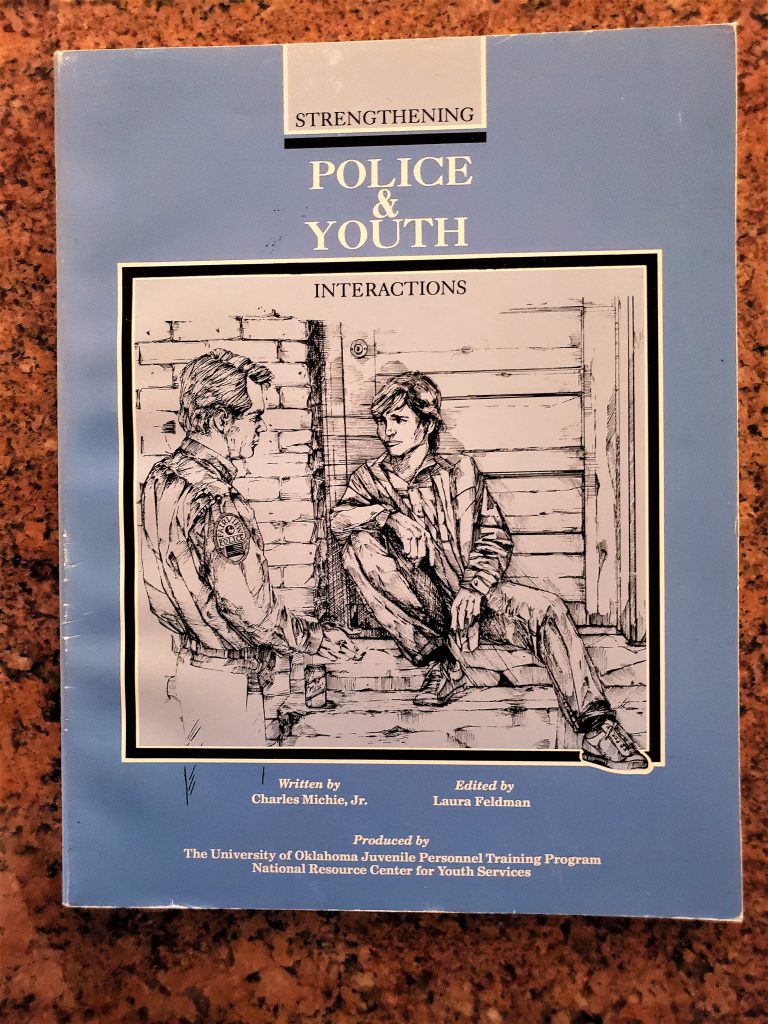 Strengthening Police & Youth Interactions
Mick's first book provides law enforcement officers with the skills to listen, understand and form vital, healing relationships with at risk youth so to break generational chains and divert them from the juvenile justice system.